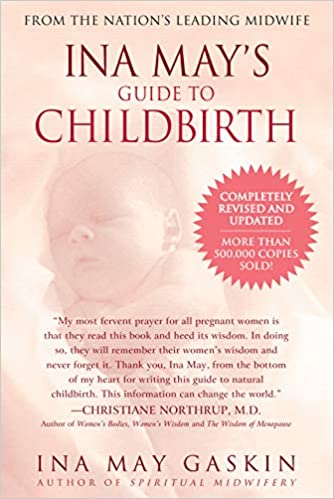 Ina May's guide to Childbirth by Ina May Gaskin
Birth stories as well as practical information to prepare for a natural birth at home or in the hospital.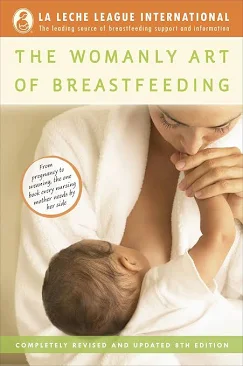 The Womanly Art of Breastfeeding
Everything you need to know about breastfeeding.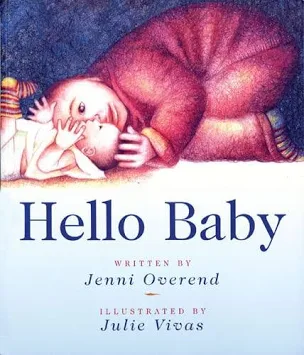 Hello Baby by Jenni Overend
A gorgeous childrens book about homebirth. This is my absolute favorite kids book on birth.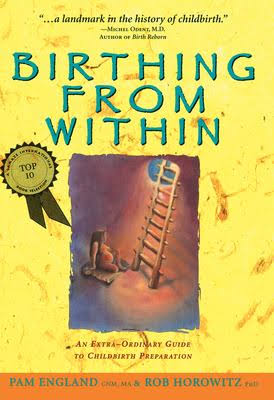 Birthing From Within by Pam England
Childbirth education that includes the emotional preparation for birth and parenting. It includes lots of great activities.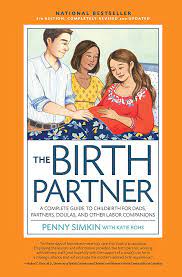 The Birth Partner by Penny Simkin
This book has absolutely everything a birth partner could need to know.  And if you don't have time to read her whole book you can find a handout summary here.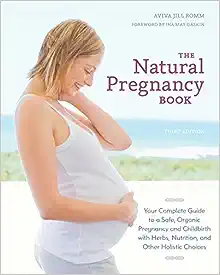 The Natural Pregnancy Book: your complete guide to a safe organic pregnancy and childbirth with herbs, nutrition and other holistic choices by Aviva Romm.

The First Forty Days: the essential art of nourishing the new mother by Heng Ou
Preparing for life after birth is more than just having baby supplies. Parents need food and a support system as well.

The Thinking Woman's Guide to a Better Birth by Henci Goer
If you like to read the research before making a decision this book is for you. Henci outlines the research in an unbiased and understandable way.