What exactly is included in home birth midwifery care?
I provide all of the prenatal, birth and postpartum education and care that takes you from your positive pregnancy test to two months postpartum.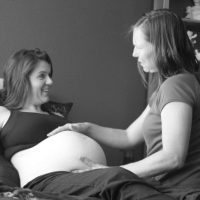 Prenatal care appointments
Midwifery appointments include all of the standard prenatal clinical assessments of blood pressure, pulse, lab work, belly measurement, listening to baby's heart rate and assessing urine.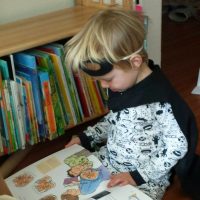 Education
Each family is unique and needs different information and education to prepare for birth and parenting. The education part of your prenatal appointment will be centered around what is important to you. Topics for discussion include birth preparation and comfort measures during labor, newborn procedures and postpartum preparation.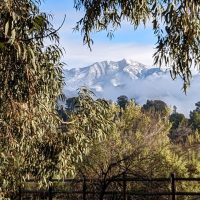 Informed choice
I believe in your ability to make the best possible decisions for your family based on your values, preferences and unique history. I support you through education and discussion of options.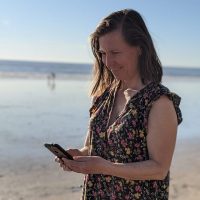 Midwife on call
I am just a call or email away for all of your questions or concerns.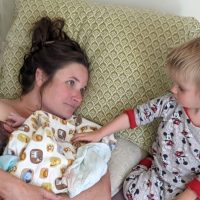 Home birth
I will happily leave whatever I have going on in my life to come be with you during your labor and birth. I will be the guardian of safety for your home birth.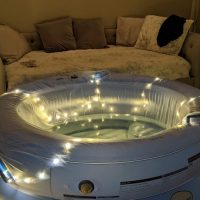 water birth
Water is the miwife's epidural. I loan out pools for you to use as a comfort measure during labor.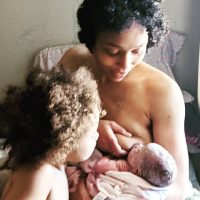 Breastfeeding support
Breastfeeding after birth is important. We will work together to make this as smooth as possible for both you and your baby. A home visit consultation with a lactation specialist is available as needed.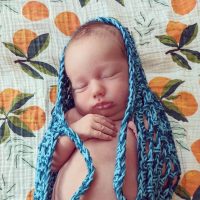 Postpartum Care
I will come to you for your first postpartum appointments so that you can be resting in bed with your baby. Postpartum care for you and your baby continues for the first two months.