Birth is beautiful, sacred, and life transforming. I have been called to midwifery to accompany families on this journey through pregnancy and birth. My own journey has taken me from home birthed siblings, through the wilderness of the Sierra as an Outward Bound instructor, to the border town of El Paso, Texas where I studied midwifery, to Redlands where I started my own home birth practice and now back to Ojai where I grew up and find myself putting down roots with my children. I love touching pregnant bellies, seeing children listen to their baby sibling's heartbeat, helping partners catch babies, and celebrating with birthday cake after a beautiful birth. I feel honored to be present at birth.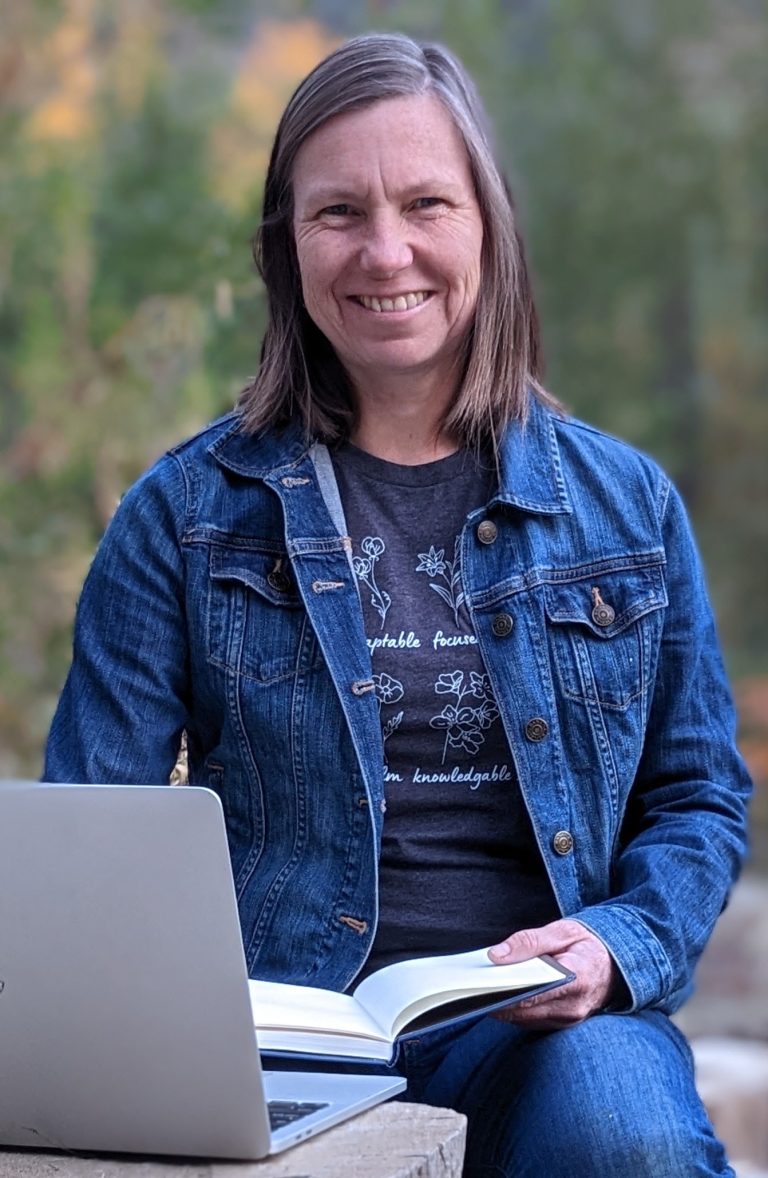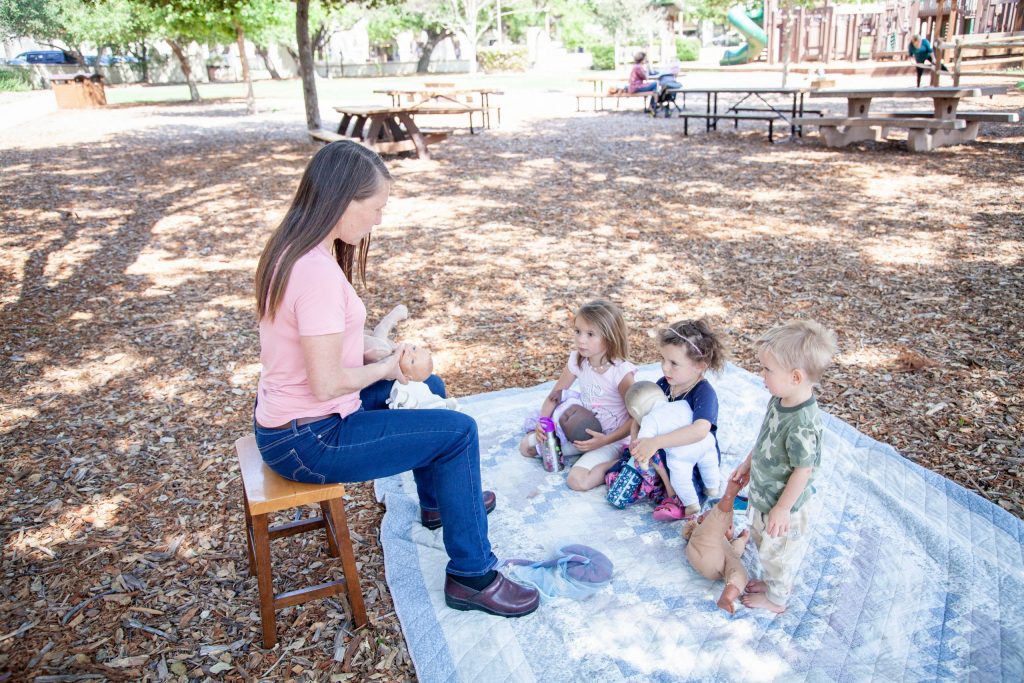 I specialize in preparing children to become big siblings which may include being present at labor and birth. I also enjoy helping parents to be prepared for parenting.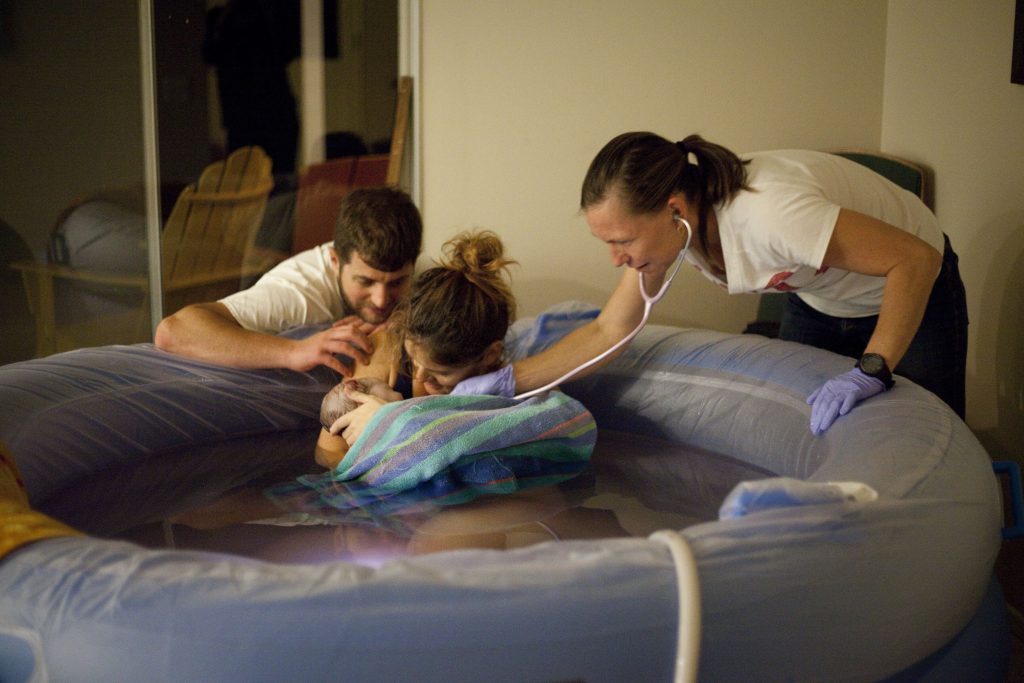 As a licensed midwife I can provide prenatal care, order labs, attend births at home, and provide postpartum care for parent and baby. A la cart prenatal care available as well as  hospital support if that is where you plan to birth.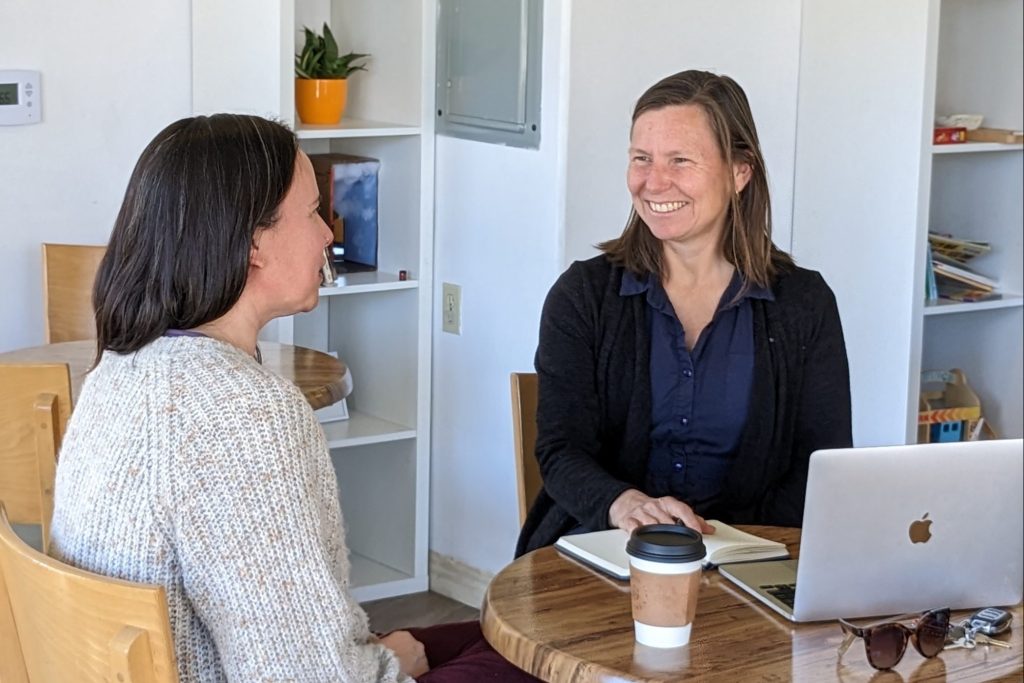 Empowered pap smears! Hour long appointments mean we are not rushed and you can get your questions answered. Get your annual exam with a licensed midwife.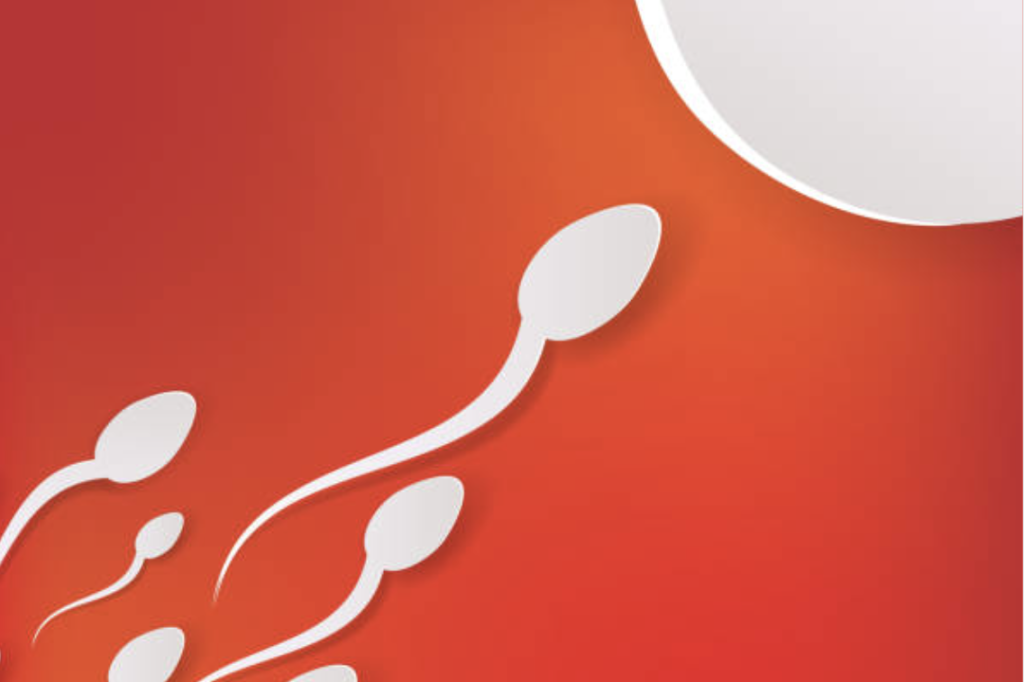 Holistic fertility support for couples and individuals trying to conceive. I can help as you explore your options and I can do office or home IUI.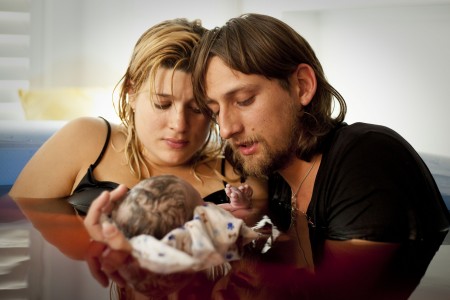 "We fell in love with Tania immediately and the relaxing atmosphere she provided for us. We felt comfortable and confident about the journey ahead of us. She guided us so gracefully through each stage of our pregnancy and addressed all of our questions and concerns along the way."
– Gina
"The true magic of working with Tania was that she always reminded me that I am the expert and final authority on my body. It was extremely empowering and fulfilling."
– Stephanie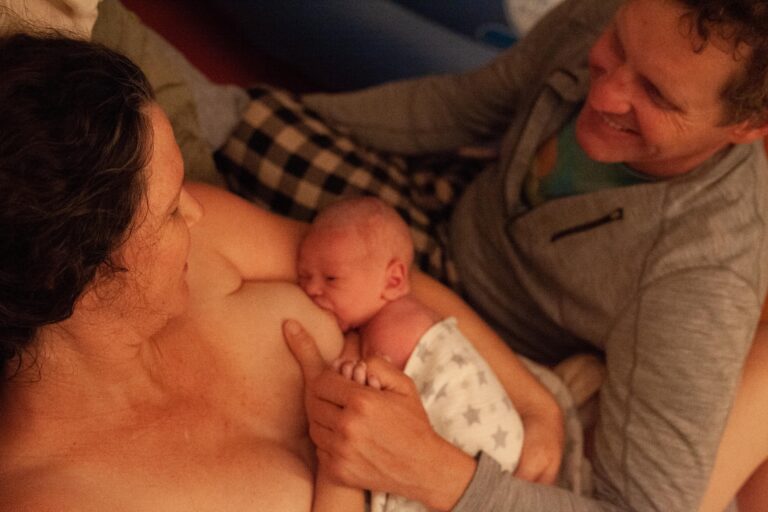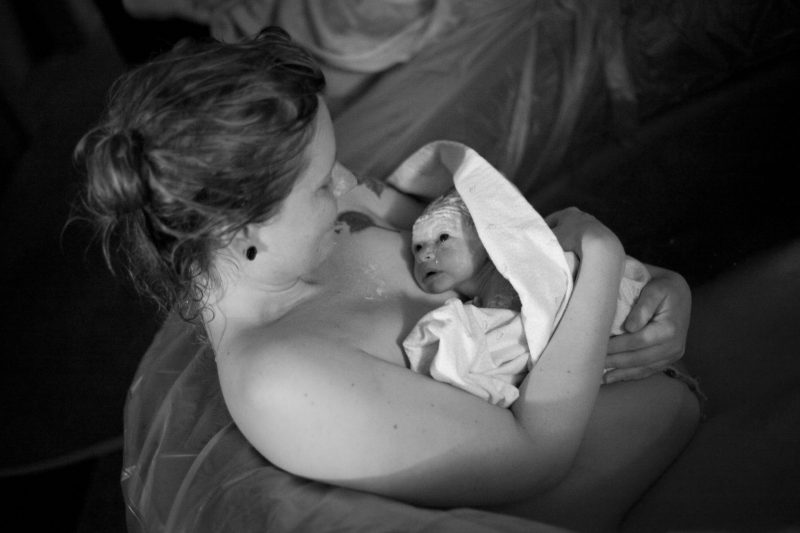 "Tania's intuitive grace filled our living room and we couldn't be any happier."
– Shannon